Immerse yourself in the captivating allure of Visoko, where the awe-inspiring natural vistas seamlessly blend with its vibrant cultural tapestry.
Discover a city that beckons with limitless avenues for exploration and thrilling adventures, ensuring that it remains an essential destination on your travel itinerary.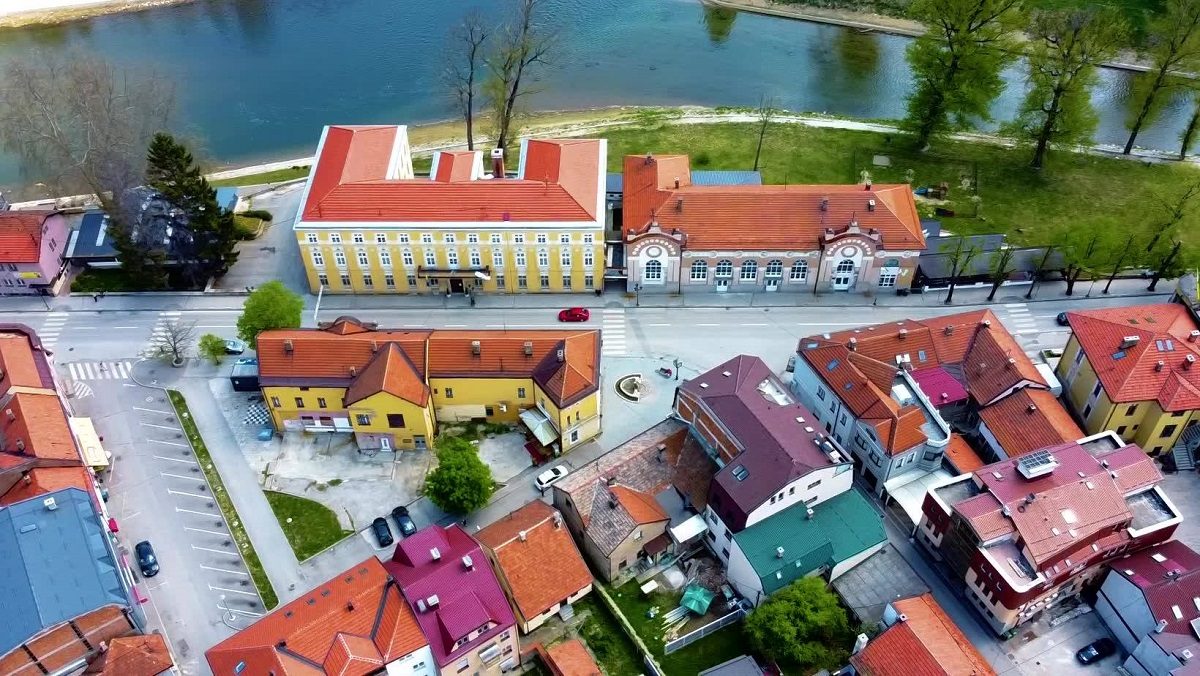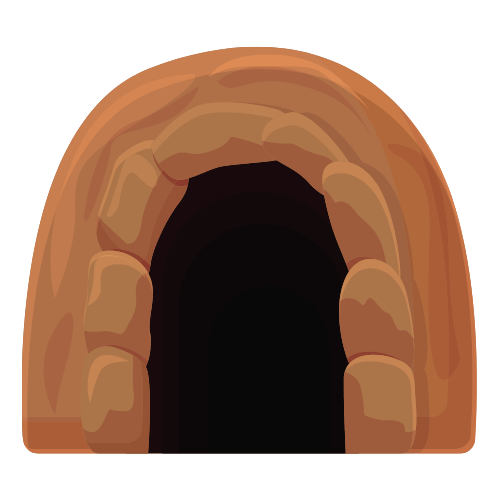 Ancient Tunnels
Unearth the mysteries beneath Visoko! Book your Visoko Tunnels adventure now and delve into a world of ancient wonder.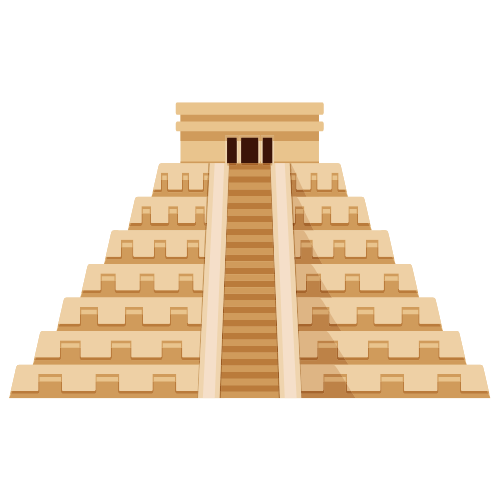 The Pyramid
Unlock the secrets of history at Visoko Pyramids! Reserve your spot to explore the enigmatic past and witness breathtaking views.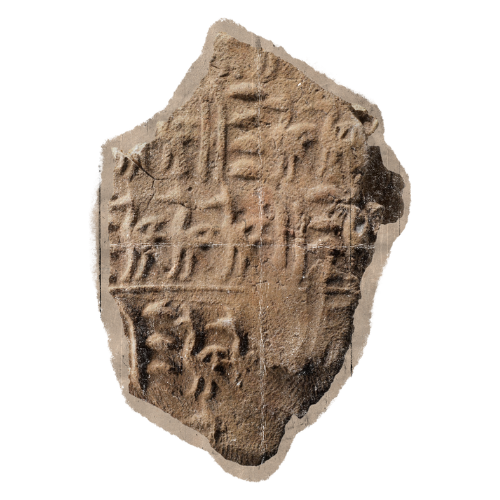 Historic Places
Step into the footsteps of history in Visoko! Embrace the past at our historic sites and let their stories come alive.
The most enchanting house nestled amidst lush green hills. Every corner exuded elegance, and the panoramic views from the terrace left me in awe. A truly unforgettable retreat for a peaceful getaway. Plan your journey through time today.
My stay in this magnificent house was a true escape to paradise. From the opulent interiors to the sprawling grounds, it was a symphony of beauty and relaxation. The memories created here will linger in my heart forever.
I had the pleasure of staying in this picturesque house, a timeless blend of modern luxury and historic charm. The tranquil ambiance, coupled with its superb amenities, made it a dreamy retreat. A true testament to the art of hospitality.
This exquisite house was a haven of serenity, with its tastefully decorated rooms and a charming garden oasis. The attention to detail in every aspect of the design made it a perfect escape. I can't wait to return to this hidden gem.